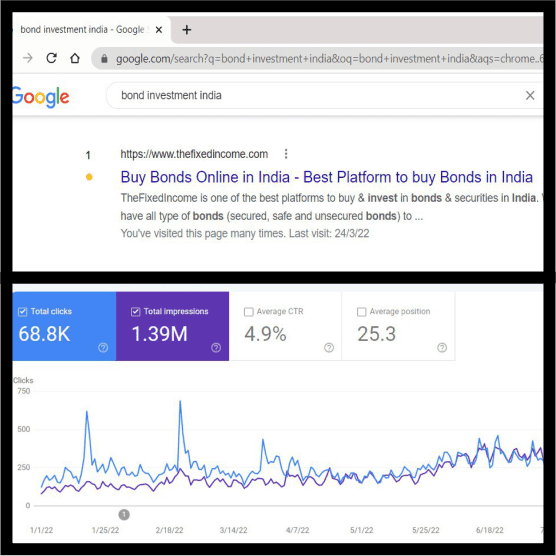 PPC Campaign Management Services Company
According to the latest Statistics Over 55 % of Internet searches are done in Asia, Over 56 Million Internet Users in India itself which Clearly Indicates that Your User can be found Online Which makes Digital marketing one of the best Marketing Strategies While Search is a pull marketing strategy.
You are catering to an audience that's already looking for a product or service similar to the ones you offer but you can Offer only if your site ranks high on the search results page (SERP) Developing a strategy and optimizing your website to rank high in search results, the Paid way that is SEM i.e Search Engine Marketing. We are best PPC company.